raising up university age students with a passion for missions
Engaging University Students
Join us for the school year to share God's love in very practical ways to the people of Nicaragua.  ENGAGE students will have the opportunity to work along side local churches in Nicaragua,  helping with evangelism teams from the US, camps, feeding programs, youth outreaches and a children's center located just outside the city dump.  
At the same time they will be working toward their full college degree by doing the necessary course work online.  Students also have an incredible opportunity of being immersed into the Spanish language and discovering the beauty of the Nicaraguan culture.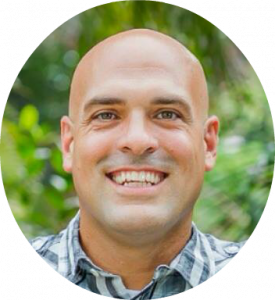 Those that have been torn by war, natural disasters and poverty for many years during your summer vacation.  Do you have a heart for missions and compassion ministries? Spend a semester or two immersed in missions in Nicaragua.  
Many students sense the call of God on their life. We believe the best way to clarify that call is to go and do the work of that calling.
Fall 2018
Age Requirement: 18 – 24
In Country Cost:  $3750.00 (This covers housing, food and ministry expenses)
Other Costs: Airfare
Local Aiport: Managua International Airport
Fly in:  August 23, 2018
Fly Out: November 19, 2018
Spring 2019
Age Requirement: 18 – 24
In Country Cost:  $4250.00 (This covers housing, food and ministry expenses)
Other Costs: Airfare
Local Aiport: Managua International Airport
Fly in: January 9, 2019
Fly Out: July 1, 2019
Want to be a part of Engage…